Derek Krahn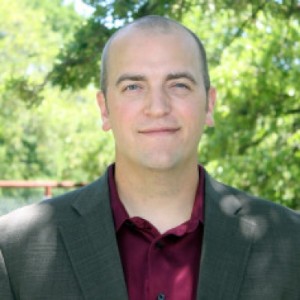 Derek Krahn has served on CARE's Board since 2007. Derek also acts as Operations Director, supervising day-to-day facility maintenance and operations at the CARE facility, overseeing CARE's intern training program, and helping organize special events. Derek, a lover of tigers since the age of five, has been involved with CARE since 2006 when he started as a weekend volunteer. Over the years, Derek spent more time at the CARE facility and gained more experience and responsibility within the organization.
Now, in addition to his other roles within the organization, Derek also promotes CARE through his his social media platforms as Big Cat Derek and has introduced CARE to hundreds of thousands of new supporters worldwide.
Derek's interests include reading, future tech, and stand-up comedy.
You can follow Derek on several social media channels:
Instagram: @BigCatDerek
Twitter: @BigCatDerek
YouTube:BigCatDerek