Kelsey Cooley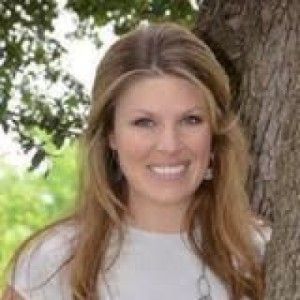 Kelsey Cooley is a local business owner and former Executive Director of the Bridgeport Chamber of Commerce. Kelsey grew up in a small town in Northern California where her love for animals was fostered on the family farm. In her youth 4H and FFA helped foster a drive to pursue a future working with animals. Kelsey went on to attend the University of Nevada, Reno where she earned a B.S. in AgBusiness Marketing. While there, she was active on the University AgBusines Marketing team where among other top honors, in 2005 the team brought home the title of National Champions, and Kelsey received the award of Top Female Presenter for her part in the team's project. After college, Kelsey moved to North Texas to pursue a career in the animal health industry. It was during her time working in Animal Pharmaceuticals that she developed a love for large cats and an understanding of the important role sanctuaries and zoos play in these cat's current lives and their species preservation for future generations.
Kelsey and her husband Matt, married in 2013 and were joined by their daughter Raevyn in 2015. After 6 years working in Animal Pharmaceuticals, specializing in Equine Medicine, Kelsey stepped away from her career to focus her attention on her family. After taking a position with the Bridgeport Chamber of Commerce, Kelsey was introduced to Executive Director Heidi Krahn and the amazing team at C.A.R.E. and has developed a passion for the work that C.A.R.E. is responsible for every day.
The Cooley's reside in Northern Wise County on a small farm where Kelsey hopes to pass on her love for animals to her children and family.