Andrew Rottner - Secretary/Treasurer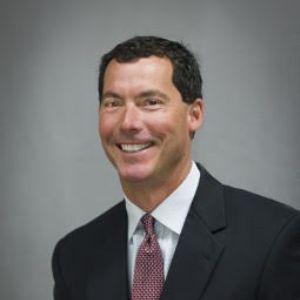 Andrew Rottner is executive vice president and chief lending officer for First State Bank in Decatur, TX. He has served on the Decatur City Council, Decatur Economic Development Corporation and was past president of the Decatur Chamber of Commerce. He currently is a long standing officer and member of the Wise Health Foundation. Andrew is president of WC Challenger Charities, a local non profit that puts on the annual JW Hart PBR Challenge bull riding event that has raised over $1,000,000 for local organizations.
Andrew has a passion for animals, having grown up his entire life around all types of animals. He became involved in CARE in 2013 after visiting Zuberi and Araali as cubs. He took up an instant bond with the lion cubs and has been a fixture in their life ever since. He believes strongly in the mission of CARE and the excellent work directed by Heidi and all the volunteers who so graciously give of their time for the betterment of all the residents of CARE. Andrew joined the CARE board in 2017.