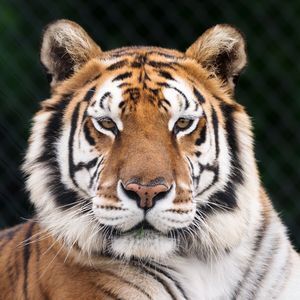 Wren
February 1, 2012 - December 16, 2022
Loving Adoptive Parents: Stephanie McCollum - Hurst, TX and Kim Swaner - Murray, UT
Loving Sponsors: Ashes DiMaria - Dallas, GA
---
We were horribly shocked and saddened at Wren's passing in late 2022. 
Heidi and Derek were alerted that Wren seemed very ill during feeding time one evening. They tried getting her in her lockdown or in a transport cage so Dr. Bill could see her first thing in the morning, but were unsuccessful. Wren seemed very weak and unable to move much. Derek got a blanket on her to try and keep her warm through the night, and while he was with her, she died. From the time we noticed something was wrong, to the time she was gone was three hours.
Heidi performed a necropsy immediately, and it was very clear that her liver was the problem. It was terribly diseased. She had blood clots in her liver and it looks like she hemorrhaged. After sending samples for testing, we got the results that Wren had cholangiocarcinoma  or bile duct cancer - a rare, very aggressive, and hard to detect disease.
This was a terrible blow to everyone. We can't believe our beautiful Wren who looked like her fur was painted in watercolors and who always had the sweetest snuffles for everyone is gone.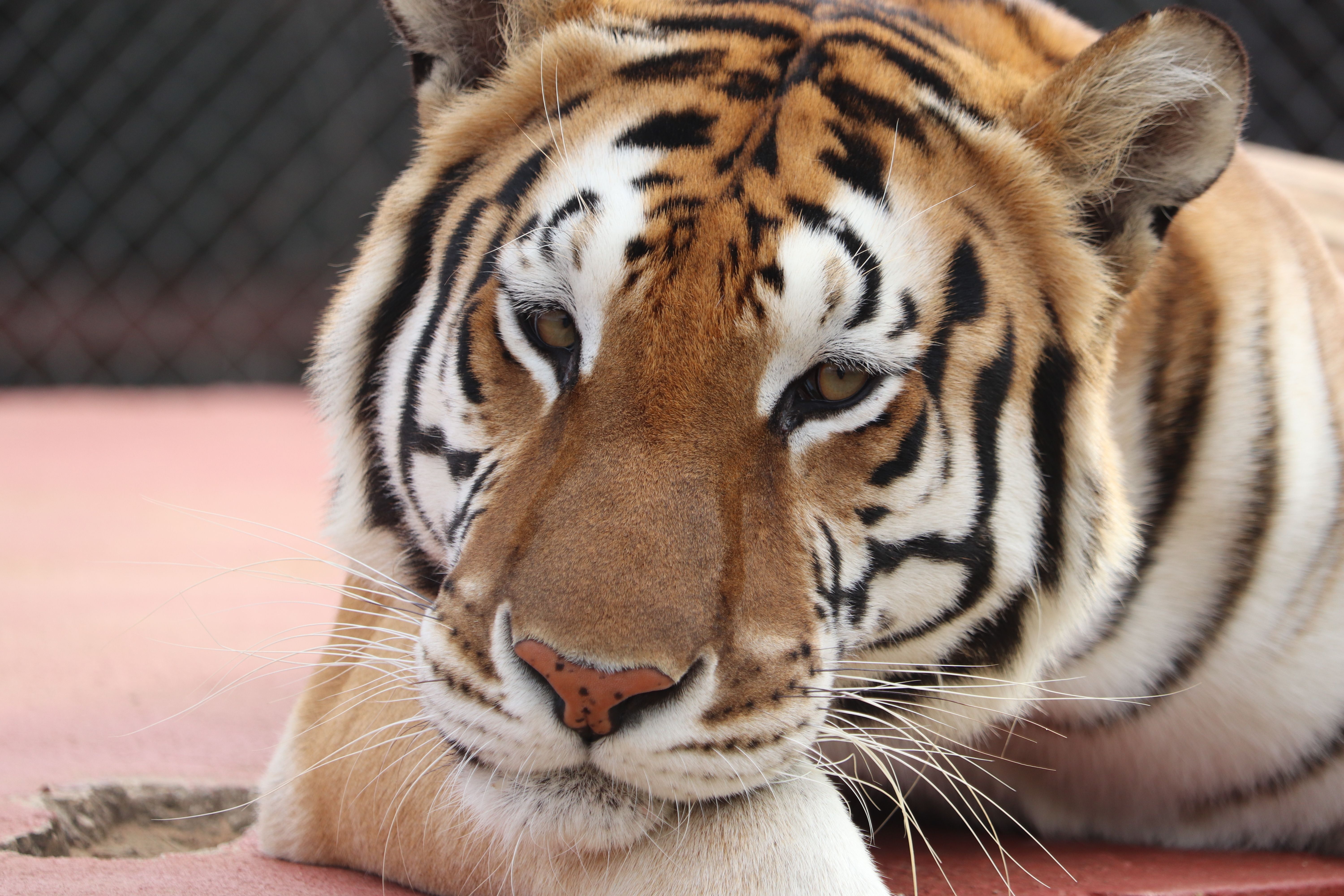 Wren's Bio
Wren arrived with 4 other cats at CARE from a private facility in Florida that closed down. She, out of all the cats, had never been in a transport cage before so it was quite a bit rougher with her than the others. She just did not want to get out of her cage. Once she did, then she really did not want to get out of the entryway she was in. Then she moved to a corner and really did not want to move from there. For all of these cats, this transition is stressful. But for some, it can be far worse. 
Thankfully, it did not take long for Wren to settle in. Today, she is one of the friendliest girls, always welcoming visitors for a chat. She can get a little possessive of food and toys but is also full of love to give.