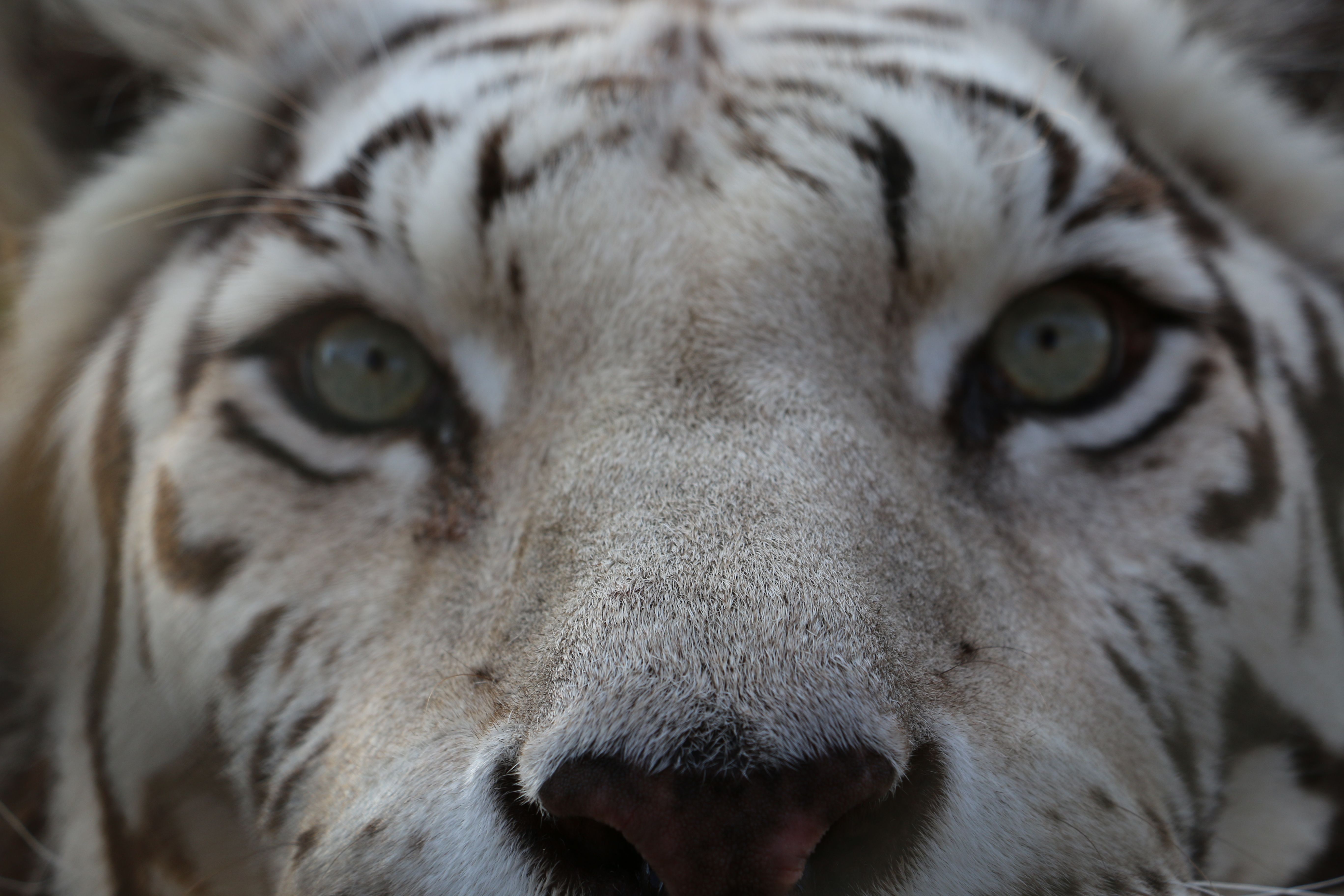 A non-profit is in constant need of funding. Our mission of helping animals in need never stops, nor do the vet bills or food expenses. In an effort to increase our monthly contributions to keep up with increasing costs, CARE has joined Patreon!
Patreon is an online membership program where supporters can become "patrons" and donate any amount they would like on a monthly basis. Patrons get access to exclusive content like behind the scenes videos, early announcements of news, and insider information. In this way, CARE can say thank you to our supporters who contribute financially and help us care for the animals here day after day. 
To become a CARE patron on Patreon, just click here and pledge any amount you are comfortable with.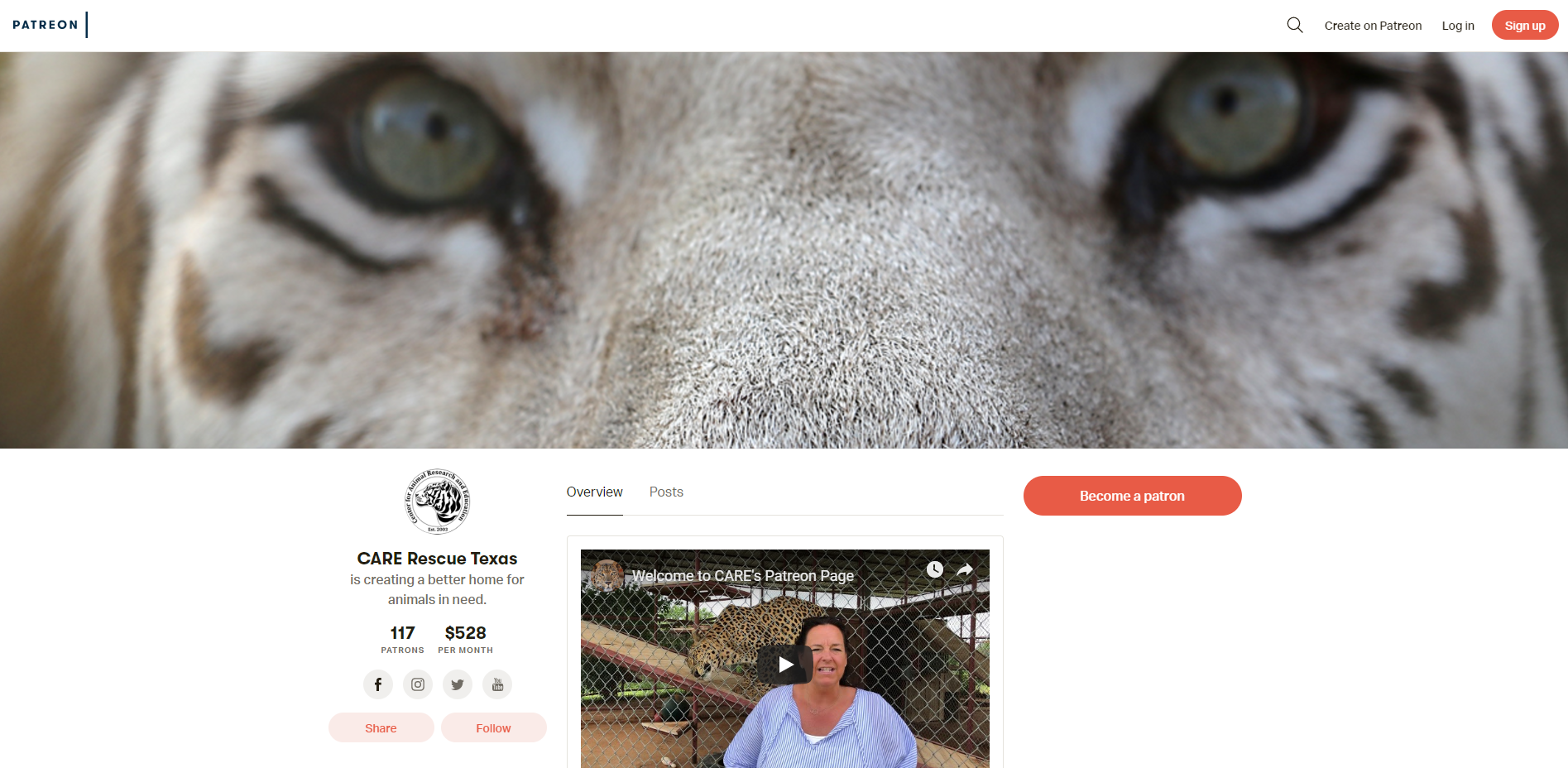 ---