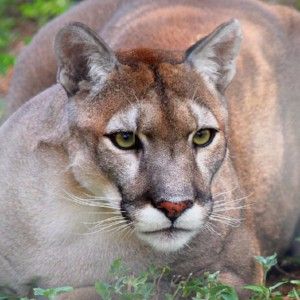 Majanna
May, 21 2001 - December 21, 2013
Loving Adoptive Parent: Scott Fairley
---
We can't express how much sadness we feel writing this post. We lost another beautiful spirit yesterday when Majanna passed away. We were not expecting to lose her so soon, but a rare tragedy took her from us. A chicken bone splintered and cut through her intestinal wall causing a massive infection. She was happy and frisky one day and within a few days was gone. The blood tests that we did when she first fell ill showed nothing. Even if they had, and we had known what was wrong, there may have been nothing we could have done.
While not unheard of, something like this is very uncommon. These cats are designed to digest small bones like this, chickens and other birds are part of their natural diet.
Last night she was buried right next to her sweet Tazz so they could be together always. Another great loss for CARE, we will miss her immensely.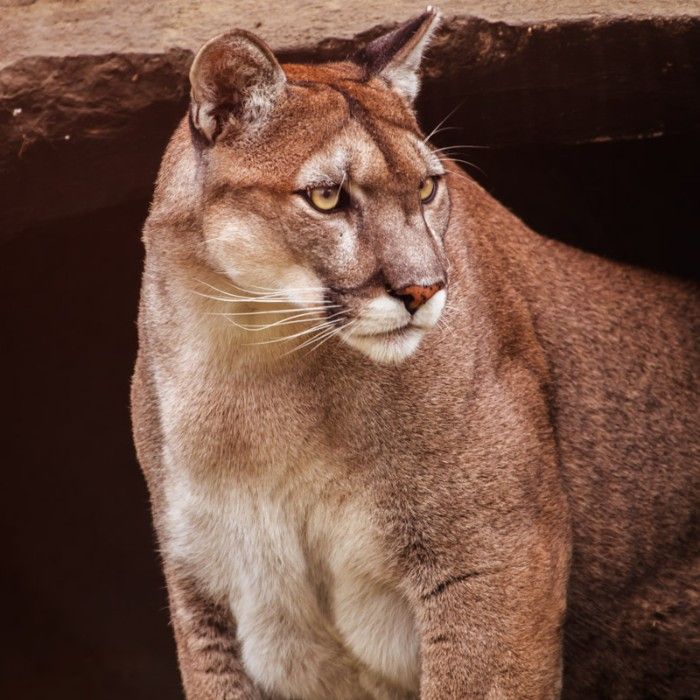 Majanna's Bio
Majanna lives in a beautiful enclosure with three other mountain lions. She is as gorgeous as she is fun. Her favorite game is chase and hide and seek!