Gary Valdata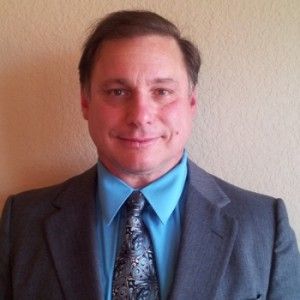 Gary started volunteering with CARE in 2011 and has served on CARE's Board since 2013. At first, Gary's commitment to CARE was as an adoptive parent to Lyddia, the most vocal tigress CARE has ever had. By 2012, Gary was a fully trained volunteer, dedicating much of his free time helping around the facility and bonding with many of the resident cats. In early 2013, Gary adopted Mwali, a male lion and the youngest cat at CARE.
Gary strives to be an effective member of CARE's team. Gary enjoys sharing his excitement and passion for the animals at CARE during facility tours and with members of his community.
Born and raised in Brooklyn, New York, Gary graduated as a Nuclear Engineer from the Merchant Marine Academy of New York in 1980. He was commissioned in the US Air Force and married to Debbie, his childhood sweetheart, later that year. He and Debbie have 2 wonderful children and they are active church members in Wichita Falls, TX.
Being retired, Gary stays active in aviation, teaching Flight Instruction to future NATO Fighter Pilots. Gary has over 3000 hours of flight time combined from flying the F4, F-16, and in both T-37 and T-38 training jets.