Mark Moran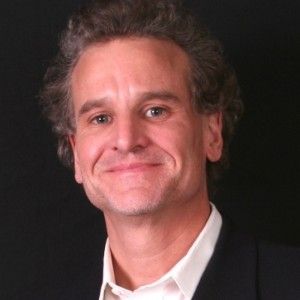 Since 1990 Mark has been active with buying and selling commercial properties as well as oil and gas properties for his family's holdings. His commercial real estate experience includes the management and leasing of these properties, which have been in Texas, Kansas, Missouri, New Mexico, Colorado, Nevada, and California. Mark has been active with Wichita Falls Crime Stoppers, Inc. for several years and is a past president. From 2010 to 2016, Mark joined the Board of Directors of the North Texas Community Health Care Center.
After falling in love with Wise County, he purchased his first Decatur property in 2005. Mark Moran's Decatur Town Square group did its part to spruce up the city's main drags with signs, displays, and artwork, taking advantage of local talent in several of the projects. Mark also received the Outstanding Community Investment Award from the Decatur Economic Development Corporation 2015. The real estate developer's continued interest in Decatur has resulted in significant business development downtown, earning him the Faith in the Future award from the Decatur Chamber of Commerce in November of 2016. Recently he was nominated for person of the year by the Wise County Messenger.
Mark joined CARE's board in February 2017.