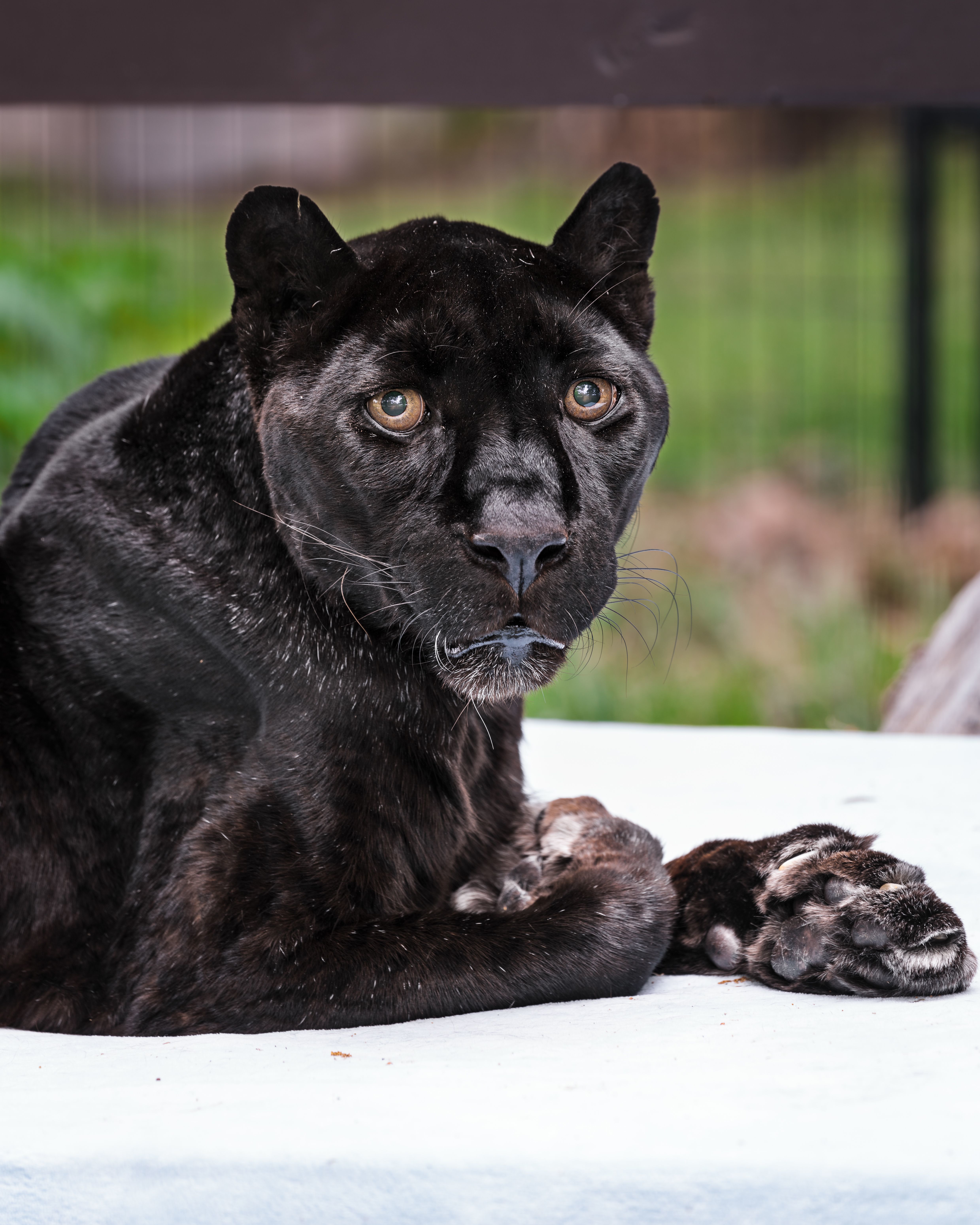 We have a very important occasion to celebrate!
 
Raven has just been announced as the World's Oldest Living Leopard by Guinness World Records!!
 
While Raven is unimpressed (unless the award comes with food), but we are SO SO proud - proud of everyone who has helped care for this precious girl over the past 24 years and change. Not only has she gotten to this grand old age, but she has done so in incredibly good health, happy, and loved beyond measure. 
 
Thank you to all of the staff, volunteers, interns, veterinary staff, and donors who have always made sure she had good food to fill her belly, incredible veterinary care (thank you Dr. Bill and staff), wonderful accommodations, toys, meds and supplements (hello Antinol), and all the love a leopard could have.
 
Everyone has played a huge part in her incredible, long, happy, healthy, and amazing life. Congrats to the whole CARE family for the amazing work and devotion that Raven and so many others have benefitted from!